Enjoy the food we love to eat with the people you love to share it with.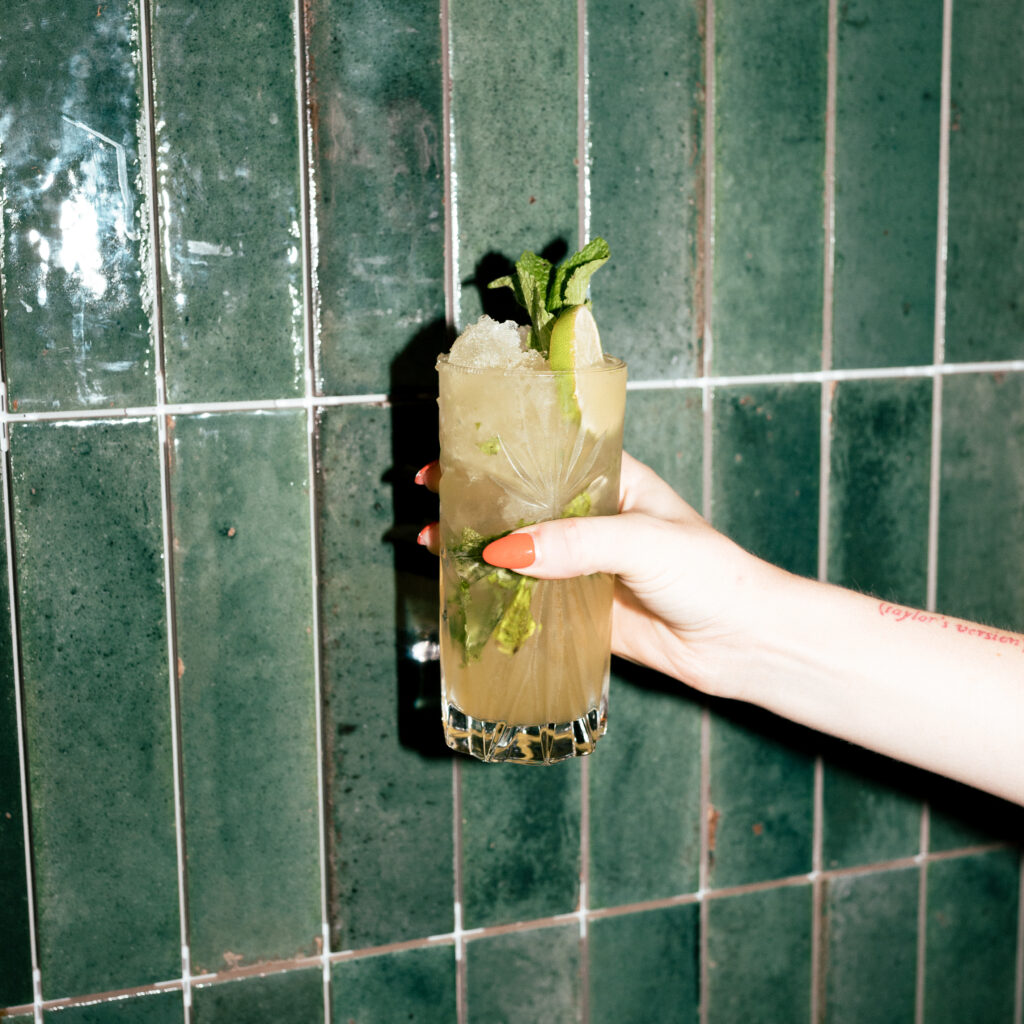 we are proud of our heritage, our background, and the joy it brings to share that same appreciation
with the people around us

Francis Bermejo, Executive Chef
A stylish restaurant & cocktail bar with Southeast Asian influences. Inspired by Chef Bermejo's upbringing in Manila, Philippines and the diversity of Toronto, Mother Tongue offers a collaboration of dishes that are equally delicious and creative.
Open daily from 12pm, Mother Tongue is perfect for a quick snack, a lingering meal, a family night out, or a large social gathering.
Located in the center of Blue Mountain Village overlooking the Millpond. Join Us Today!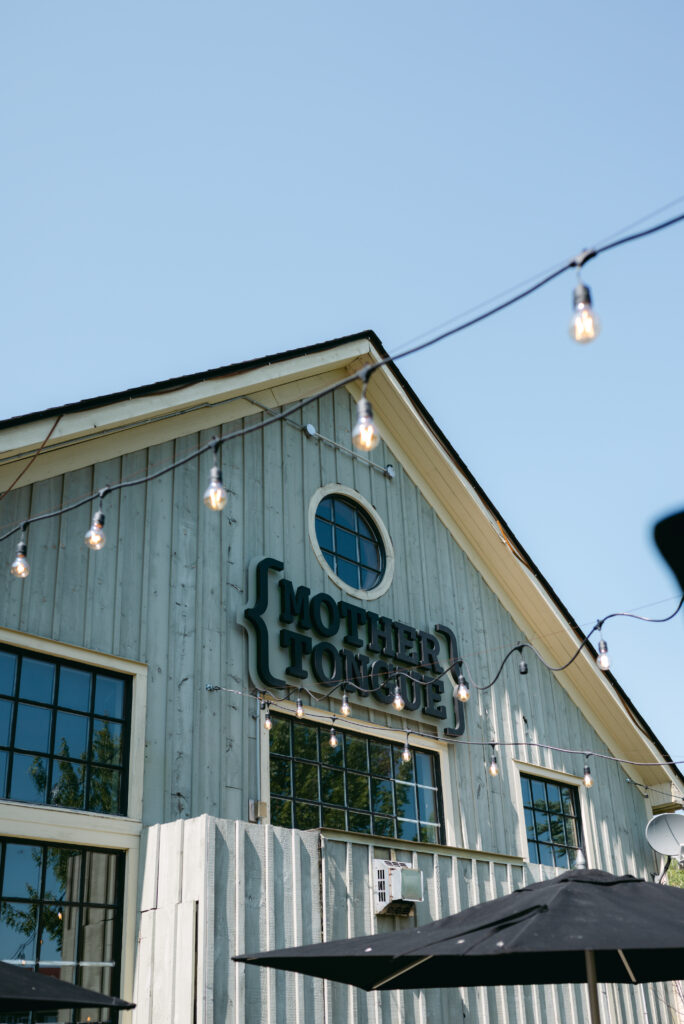 HOURS
Sunday to Thursday 12pm – 10pm
Friday & Saturday 12pm – 11pm